Enjoy purpose and functionality with the help of an interior design consultant.
When you need help with design, staging or even decorating, it can be hard to know where to start. There are many professional designers out there, but they do not always cater to what you need done. Here at Bleu Haven Homes, we want to help everyone in the Winston-Salem, North Carolina area feel like their space is beautiful, functional and enjoyable. With the help of our interior design consultants, you will be able to transform your space from something bland to something beautiful.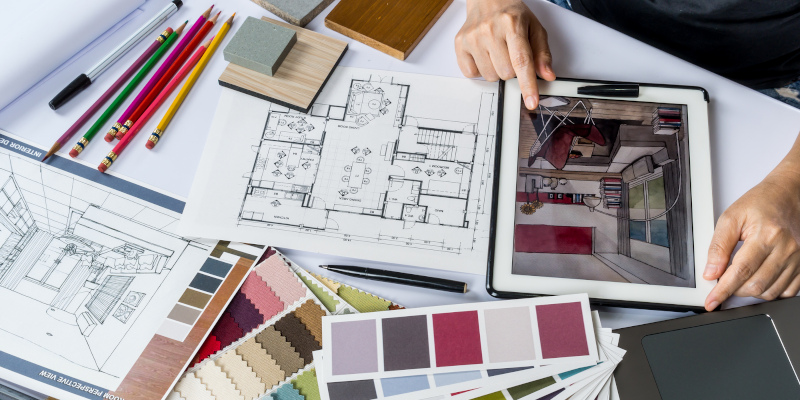 Our interior design consultants work with many different types of clients. We often work with house flipping professionals who want a designer's touch to ensure that they are getting the best options for the future owners of their home. We can do this with things like staging, but also with smart design choices that optimize profits. Not only are we able to assist you with things like staging your home for a more profitable and quicker sale, but we also are able to help you design and enhance your home or office space for everyday living. Our goal is to help you design a space that will allow you to feel calm and relaxed in your space, and we look forward to learning about your specific design goals.
Whether you want help creating a special holiday display in your business or would just like some help getting your home to look its best, we can help. For more information about how an interior design consultant can assist you, give us a call today.
---
At Bleu Haven Homes, our interior design consultants proudly serve Winston Salem, Lake Norman, Advance, Mocksville, Bermuda Run, Sheffield, Greensboro, Clemmons, Lewisville, and Kernersville, North Carolina.