Our real estate consultant is licensed in the state and understands the local market.
A real estate consultant is a skilled professional who can provide specialized advice and information to clients who are interested in buying, selling, or investing in real estate. Since the real estate market is ever-changing and often confusing, particularly to first-time buyers, hiring a real estate consultant to assist with the complexities of the transaction can make the process go more smoothly. Here in Winston-Salem, North Carolina, you can rely on our real estate consultant at Bleu Haven Homes. We provide services to buyers and sellers, offering advice and recommendations to help you make the most of your transaction.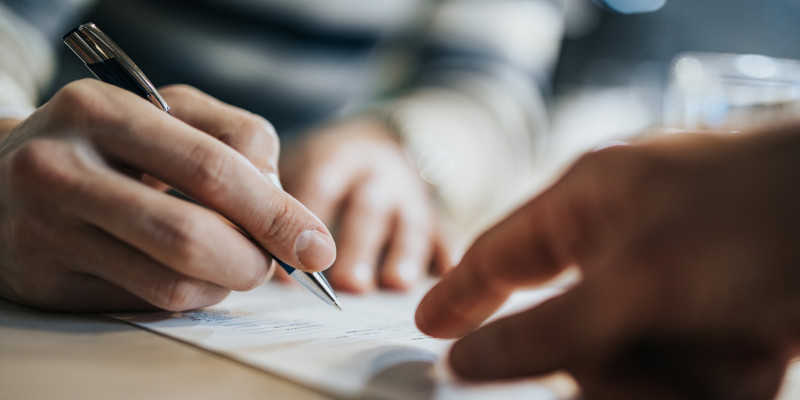 Our real estate consultant is licensed in the state and understands the local market. One of our areas of expertise is the flipping market, which involves homes that need to be renovated and updated in order to sell for a higher profit. We can provide you with information about homes that have great potential when it comes to flipping and reselling, as well as offer insights into how much of an investment would be needed to maximize your profits. Our real estate consultant also has extensive experience in the interior design industry, so we can assist with design concepts and cost estimates, staging, and other helpful services.
Working with our real estate consultant can help you improve the buying or selling process. You can feel confident that you're getting the right home, whether you plan to live in it or fix it up and sell it or getting your current home in front of the right buyers to make a sale.
---
At Bleu Haven Homes, our real estate consultants proudly serve Winston Salem, Lake Norman, Advance, Mocksville, Bermuda Run, Sheffield, Greensboro, Clemmons, Lewisville, and Kernersville, North Carolina.