Setting up your home for a successful sale can start with home staging. Home staging is setting your home up in an appealing manner with furniture and décor that will enhance the appearance of your space. While many homes are shown while empty, home staging can allow a potential buyer to better envision themselves in the space and see more possibilities.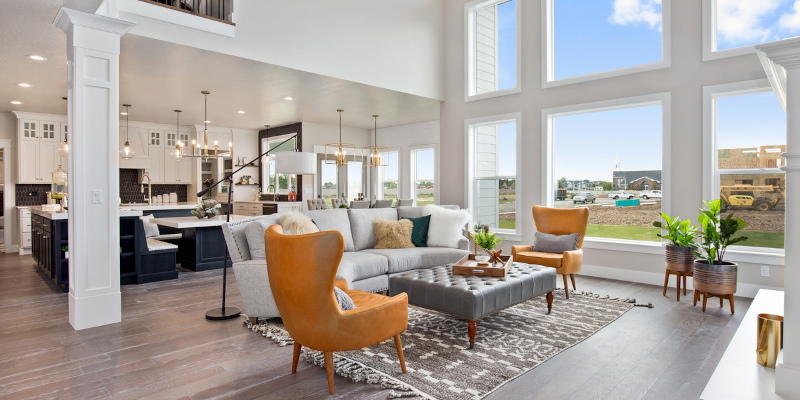 Home staging will also provide an excellent first impression when showing your home. By having a clean, stylish, put-together space, it appeals to buyers and will make a powerful impact. By having beautiful furniture and décor, it makes your home appear to be cleaner and more comfortable and will encourage potential buyers to feel relaxed and put together as well.
Seeing a home fully furnished with beautiful accents is a great way for potential buyers to really envision themselves in the space and let them see what it will be like should they choose to purchase. Home staging has also been shown to bring in higher offers, shorten a home's time on the market, and allows for a better online presence, which will result in more interest in your home.
If you are looking for professional home staging, working with our team at Bleu Haven Homes is an excellent choice. We offer luxurious home staging with a keen eye for design. We have a licensed North Carolina realtor on staff, so we are familiar with market trends and what works to sell homes.
We always strive for excellence and believe that staging a home sets a tone for how the space can look for potential buyers. Give us a call if you have any questions or would like to discuss how we can help with your home staging today!