Make your home festive in any season with our decorating expertise.
Some people enjoy sourcing seasonal decorations and outfitting their home to celebrate different holidays throughout the year. But if you are like many others, you want your home to have a festive touch year-round, but you simply run out of time to put in the effort.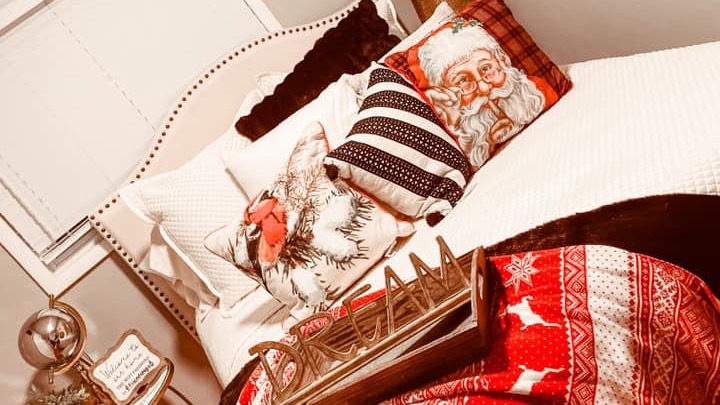 You can still have the festive, well-decorated home you want for any holiday by working with us at Bleu Haven Homes. With our festive home decoration services, we can come and decorate your home in fall, spring, summer, or winter with decorations you already have or new ones that we find and purchase for you.
Our knack for interior design and beautiful home decoration is apparent with our festive home decoration services. We have decorated many homes here in Winston-Salem, North Carolina, often before the holiday season, and we never fail to disappoint in our execution or the way we beautify homes with a festive touch.
You can rely on our design expertise entirely or give us direction before we come and decorate. Either way, we are happy to work within your parameters and are eager to put our passion and love for home design to use on every new project.
Stop worrying about finding your seasonal home décor and identifying the best spot for everything. Instead, leave every part of the festive home decoration process to us for a beautiful, fully decorated home in every season. For more information about this service, contact us today.
---
At Bleu Haven Homes, we can help with festive home decoration in Winston Salem, Lake Norman, Advance, Mocksville, Bermuda Run, Sheffield, Greensboro, Clemmons, Lewisville, and Kernersville, North Carolina.