Turn your home into a haven with our home interior design services.
Try as we might, not all of us have the skills and designer eye that can help us create a stunning home with designer touches. While we might have pieces of furniture or artwork that we like, it isn't always easy to make your home look like it has been pulled from the pages of a beautiful magazine. With so many interlocking elements necessary to give a space that designer look, it's no wonder that many people are turning to experts in home interior design. Here at Bleu Haven Homes, we want to show you what your space can look like with the help of our home interior design experts in the Winston-Salem, North Carolina area.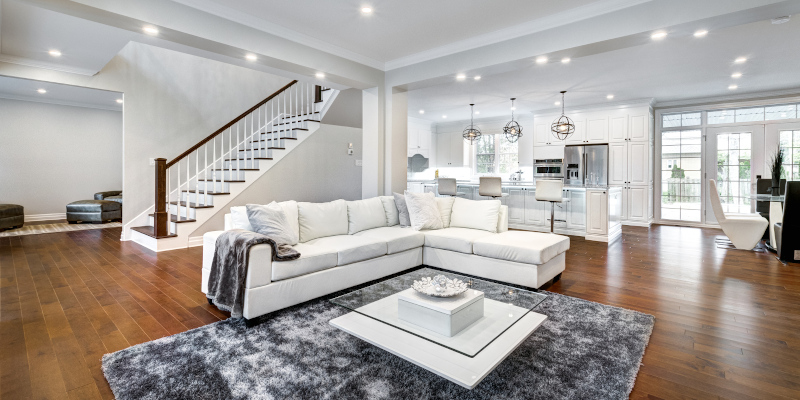 With home interior design, you can love your space wholly. We work with every element of design from fabrics and colors to textiles, paint, flooring and other details that come together to create a cohesive design. We take your likes and dislikes into consideration, always looking for the extra details that will really put the finishing touches on your design. Our designers can show you the hidden potential that is within the space of your home.
Whether you want to create an inviting space for your home because you are thinking of selling sometime soon or you want to personalize your forever home with your own touches, our team would love to help with home interior design. To learn more about your own home or to meet with a designer, please contact us today.
---
At Bleu Haven Homes, we offer home interior design services in Winston Salem, Lake Norman, Advance, Mocksville, Bermuda Run, Sheffield, Greensboro, Clemmons, Lewisville, and Kernersville, North Carolina.