When you are looking forward to a new season, sometimes a little décor can be a fun and enjoyable way to change up your style for a brief moment in time. Rather than constantly looking at the same decorations, festive home décor can liven up your home in new and exciting ways throughout the year. Here at Bleu Haven Homes, we have a variety of options that will help you with your festive home décor, and we would love to have you sit back and enjoy the season while we take care of the decorating!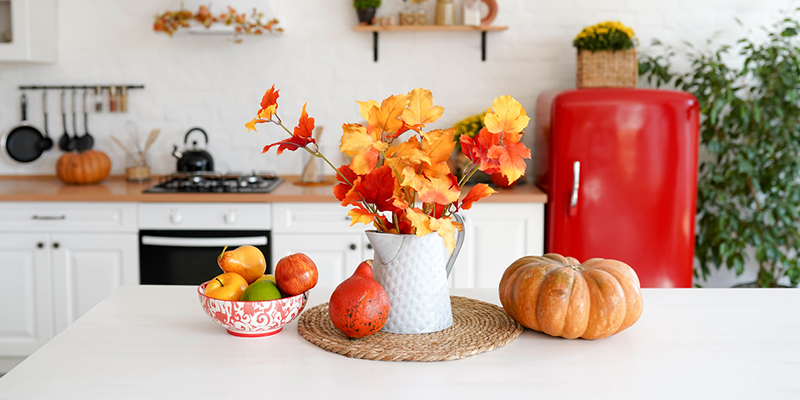 One of the reasons why people may choose not to decorate is the time that it takes. Whether you do not have the time necessary to shop or you don't have the time to decorate, in the end you might just not have the time for the decorating process. With our experience in festive home décor, we can ensure that your property is decorated to your specifications while we do all the shopping and other hard work.
Another reason people might not decorate their property is because they lack a designer's touch and do not like their finished products. As professional designers, we understand! Not everyone takes joy in designing their home, but there are few who don't take joy in good home design. With our festive home décor, you can enjoy the design of our décor in your home.
If you have been wishing your home were more festive and more enjoyable as the seasons change, we can help. For more information about decorating services for your home or office space, please give us a call today.