Get the most from your listing with real estate staging.
Real estate is a tricky business! Not only do you need to understand market values, but there are so many details and emotions that go into buying a property that you need to have expert skills in order to make a career out of this business. One of the things that real estate agents need to understand is how to best present their listings to potential buyers. A good home, even a great one, if staged or furnished poorly, will not be as successful as one that has had the right real estate staging service. Here in Winston-Salem, North Carolina, our team of real estate staging experts at Bleu Haven Homes would love to help you turn your for-sale properties into sold properties.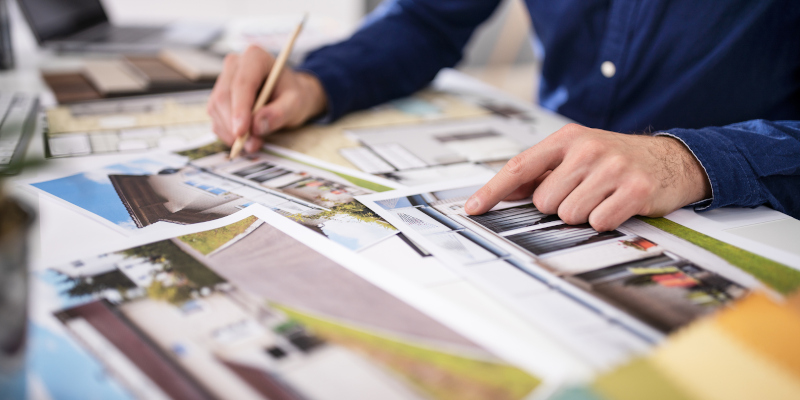 When you come to us, we can showcase your house in the best possible way through real estate staging. We understand how to use design, furniture, artwork and more to make a house feel hip, chic, modern and comfortable. With our inviting design options, you can make minimal or no major changes with your home and still see improvement in showings and your listing information with our staging help. Because of our background in real estate, you can count on us to only make the best and smartest changes for real estate staging.
If you have been looking for someone who has knowledge, a flair for design, and experience creating a great space through real estate staging, look no further! We would love to show you the difference our services can make, so give us a call today to learn more.
---
At Bleu Haven Homes, we can help with real estate staging in Winston Salem, Lake Norman, Advance, Mocksville, Bermuda Run, Sheffield, Greensboro, Clemmons, Lewisville, and Kernersville, North Carolina.