The first impression a buyer has of your home is crucial to their interest in buying your home. It is always in your best interest to put your best foot forward when showing off your home to make sure that all potential buyers are highly interested. Home staging is a great way to show off all your home's features and make potential buyers feel right at home. If you aren't sure if home staging is right for you, here are some reasons why you will want to stage your home.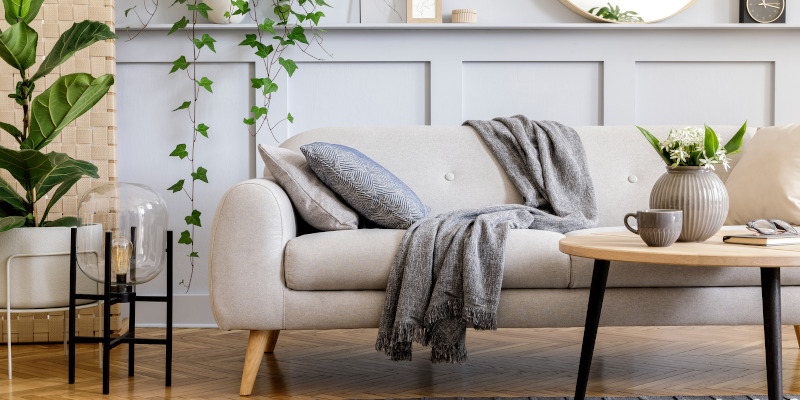 Sell Your Home Faster. It is almost a guarantee that staging your home will help sell your home faster. When your home is staged, a buyer can envision themselves living in your home and will be motivated to put in an offer.
Make a Lasting Impression. With home staging, your house is bound to stand out from the crowd. Not only will you make a great first impression in person, but the pictures of your house will pop online.
Help Buyers Make a Personal Connection. You want potential buyers to see themselves in your home. If they are constantly seeing pictures of you and your family, they are not going to be able to look past that. Buyers need to feel as though the house is theirs or could be theirs. Staging is a great way to make buyers feel at home and give your house a fresh start.
Home staging is a great way to sell your house fast and make a great impression. If you have questions about home staging and how it could help in your situation, give us a call.