As a homeowner, consider hiring an interior design consultant to help you with your decorating needs. If you are getting ready to sell your property, a design consultant can help you create a look that buyers will love. How do you find one who can interpret your vision and make your home beautiful? Here are four questions to ask before making your decision.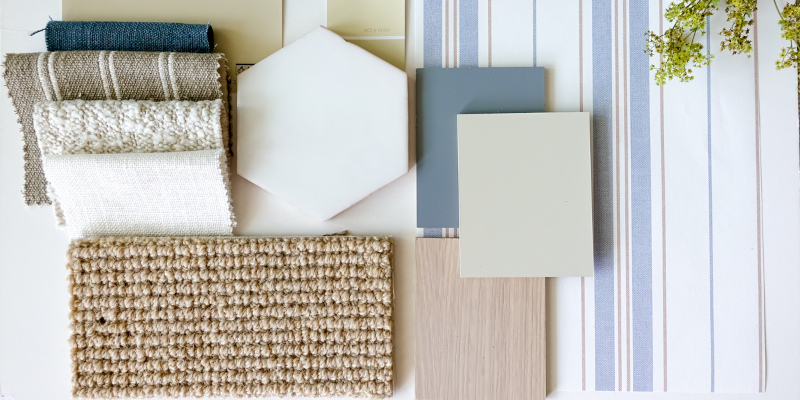 What Design Styles Do You Work with the Most? There are many styles of home décor, and it would be best to choose an interior design consultant who understands the overall look you want. If you gravitate toward clean lines, geometric shapes, and minimal accent décor, you want to find someone specializing in modern, transitional, or minimalist styles.
What is Your Design Process? At Bleu Haven Homes, our design consultants take the time to understand the desired outcome. We put passion into every design, and our design process is tailored to the project and its goals. During the consultation, we will observe the space and listen to what you love about it and what you want to be changed. We will also ask questions and encourage you to ask questions as well.
Can You Show Me Examples of Similar Projects? While no two projects are the same, hiring an interior design consultant with experience in the project you want to do adds next-level expertise. For example, decorating to prepare a home for resale differs from redecorating for the homeowner. Make sure the consultant you hire has the specific knowledge for your project.
What Do You Expect from Your Clients? Interior design should be a reflection of the person living in the home. If your goal is to sell your home, it should attract the buyer you want. We want our clients to have ideas and to show us what they want their space to look like. We will use our expertise to refine those ideas and make your vision a reality.
Do you have a space that you want to spruce up? Contact us to schedule an interior design consultation today.