Here at Bleu Haven Homes, we have extensive experience in interior design, and we offer a variety of services to help you make your space look its best. In addition to helping you make your home or office space look great in the long term, we can also stage your property to make it more appealing to buyers. This process is known as real estate staging, and in this article, we'll provide a basic overview of what this process is for and how it works.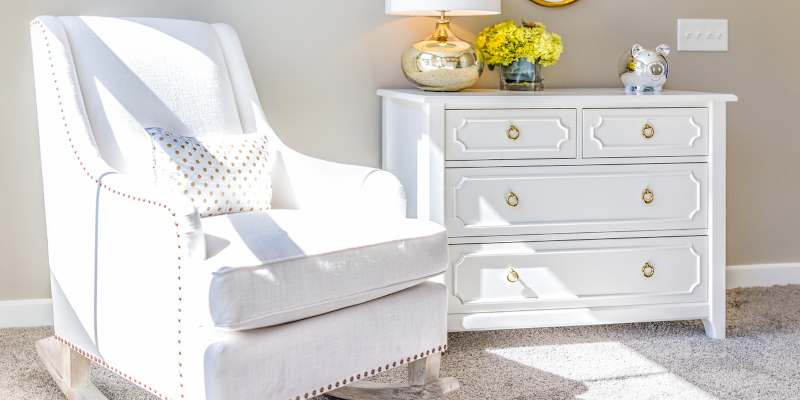 Purpose of Real Estate Staging – The purpose of real estate staging is to make your property look more appealing to potential buyers. When people look at properties to buy, they want to be able to see themselves using the space, placing their own furniture and art, but they don't want to look at a completely empty room either. Real estate staging creates the perfect balance between these two extremes—we'll remove personalizing details, such as family photos, while keeping your furniture to show how your buyers might set up their own pieces once they move in.
How Real Estate Staging Works – As we alluded to above, a large part of the real estate process is removing items that make your property feel too much like yours. Our team will take out your family photos and other items that showcase your personality and help you store them elsewhere until your property is sold. We'll also help you remove clutter, making the space look neater, and will remove some furniture pieces and rearrange others to make your rooms look as large as possible. The goal is to make your space look appealing but anonymous, like a page from a catalogue.