Real estate flipping can be alluring to people interested in entering the real estate market, but there are many things you need to think about and know before deciding to flip a house. Flipping a house is a lot of work. You will need a lot of financing, time, and market knowledge to be successful. If you are a beginner, there are some things you should know and consider before you get started that will help make real estate flipping easier.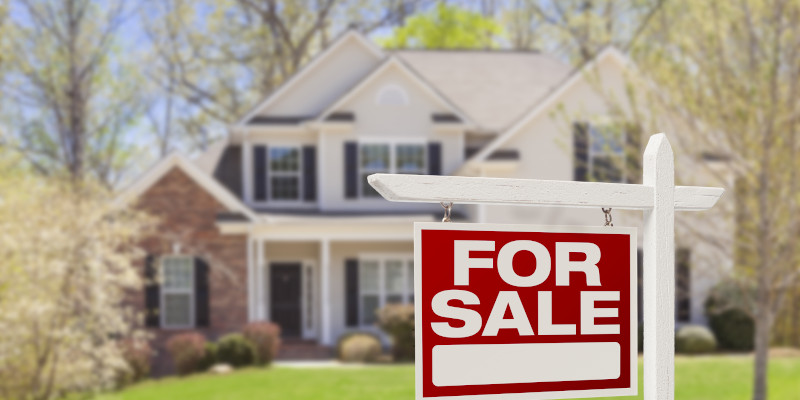 First, work with a real estate expert in your area. Before you buy a house, you should consult with a real estate agent and expert to ensure that the property you want to buy is viable. While you can work alone, there are many reasons why it is better to work with experts in specific fields. If the property you buy requires a lot of work and renovations before you can sell it, make sure to hire proper contractors to get the work done efficiently and properly.
Consider your time and finances. Are you in a position to put in the required time and money to flip a house? Real estate flipping can require a significant amount of time – it can feel like a full-time job. You may even require financing to buy a second property and renovate it thoroughly.
Partnering with a real estate flip consultant is a great way to start flipping houses. If you are serious about real estate flipping, contact our office and we consult with you to help make the process easier.