Our team at Bleu Haven Homes knows you care about your home, and we want to help you make it the best it can be. If you want to give your space a style upgrade, we encourage you to work with one of our interior design consultants to make your vision a reality. We have extensive experience in the interior design industry, and you can count on us to make your home look beautiful and inviting. In this article, we'll go over a few ways working with an interior designer can help you take your space to the next level:
Form and Function – One benefit of working with an interior design consultant is that it allows you to get the perfect blend of form and function. In other words, our team will make sure you can use your space to do all your important tasks, but we'll also make sure it looks great.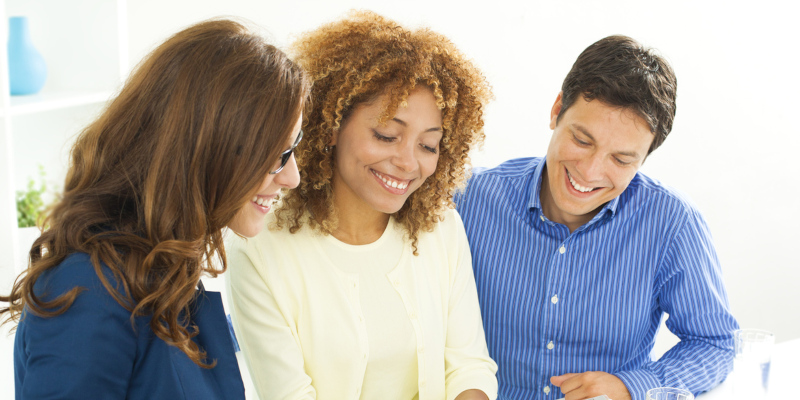 Better Resources – Another advantage of working with an interior design consultant is that you'll get access to a variety of additional resources. Interior design professionals know where to find the best pieces, and we often have relationships with specialists, such as painters, antique restoration experts, and more, and we can use these connections to achieve even better results.
Harmonious Design – A third way our interior design consultants can help you is by blending your various tastes together to form a coherent, harmonious design scheme. If you like many different styles and struggle to bring your preferences together in a way that makes sense, simply turn to our team to have our experts do it for you.